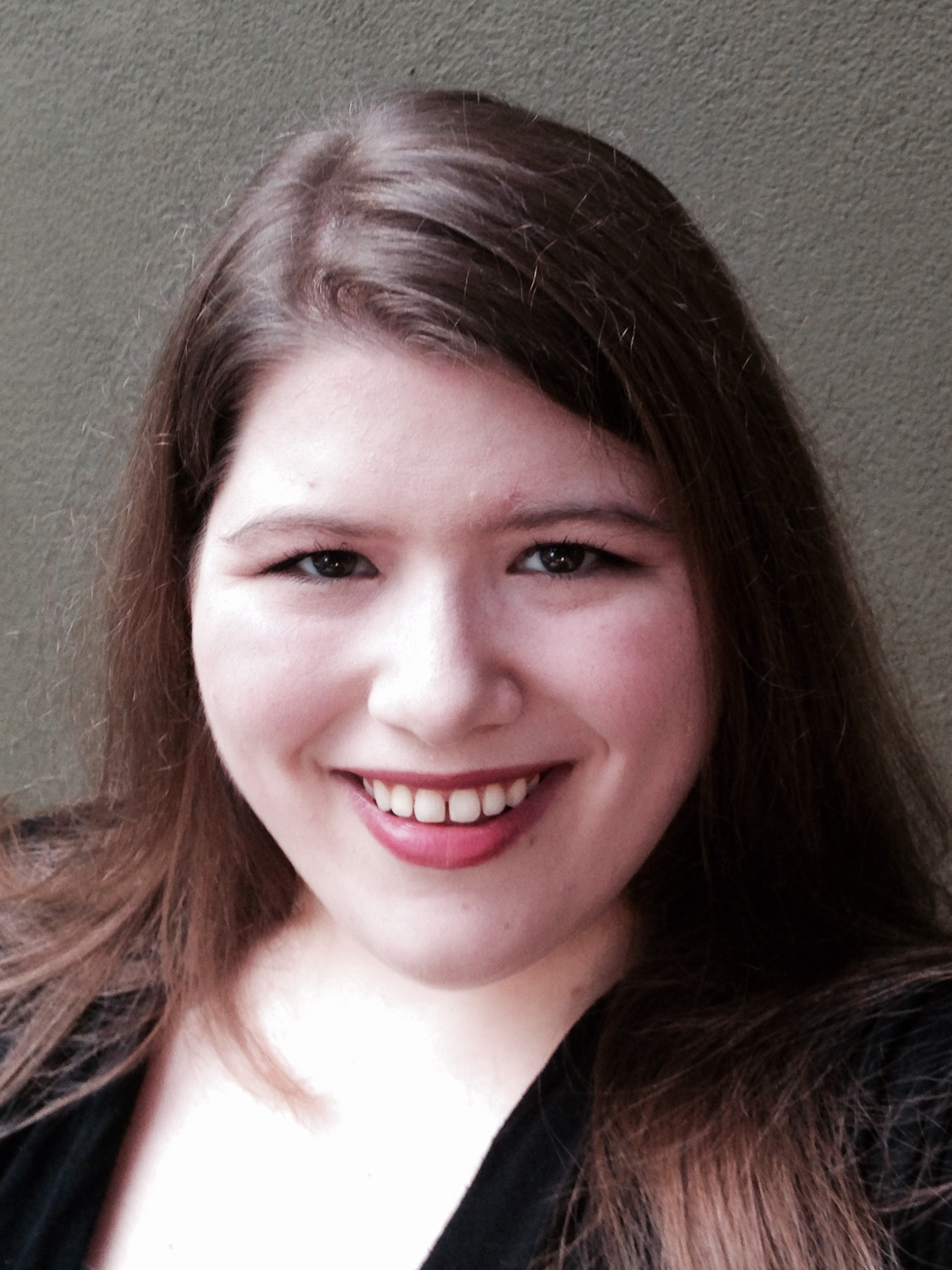 I am an Assistant Professor at the University of Colorado Anschutz Medical Campus. I completed undergraduate degrees in chemistry and molecular biology at the University of Denver followed by a Masters in biomedical informatics and a PhD in human genetics at Vanderbilt University.
My work broadly focuses on harnessing the power of electronic medical records for precision medicine. From phenomics to pharmacogenomics, my primary goal is to help improve patient care by using and applying data, big and small alike. I am also passionate about health policy and its role in enabling and encouraging innovation for patients and healthcare.
If you are interested in clinical data science and R, I am also the co-creator of the Coursera Clinical Data Science Specialization. You can also check out the materials for tutorials I've given in that domain. Otherwise, feel free to contact me on Twitter (@GenomeGal), or download my CV for more details.